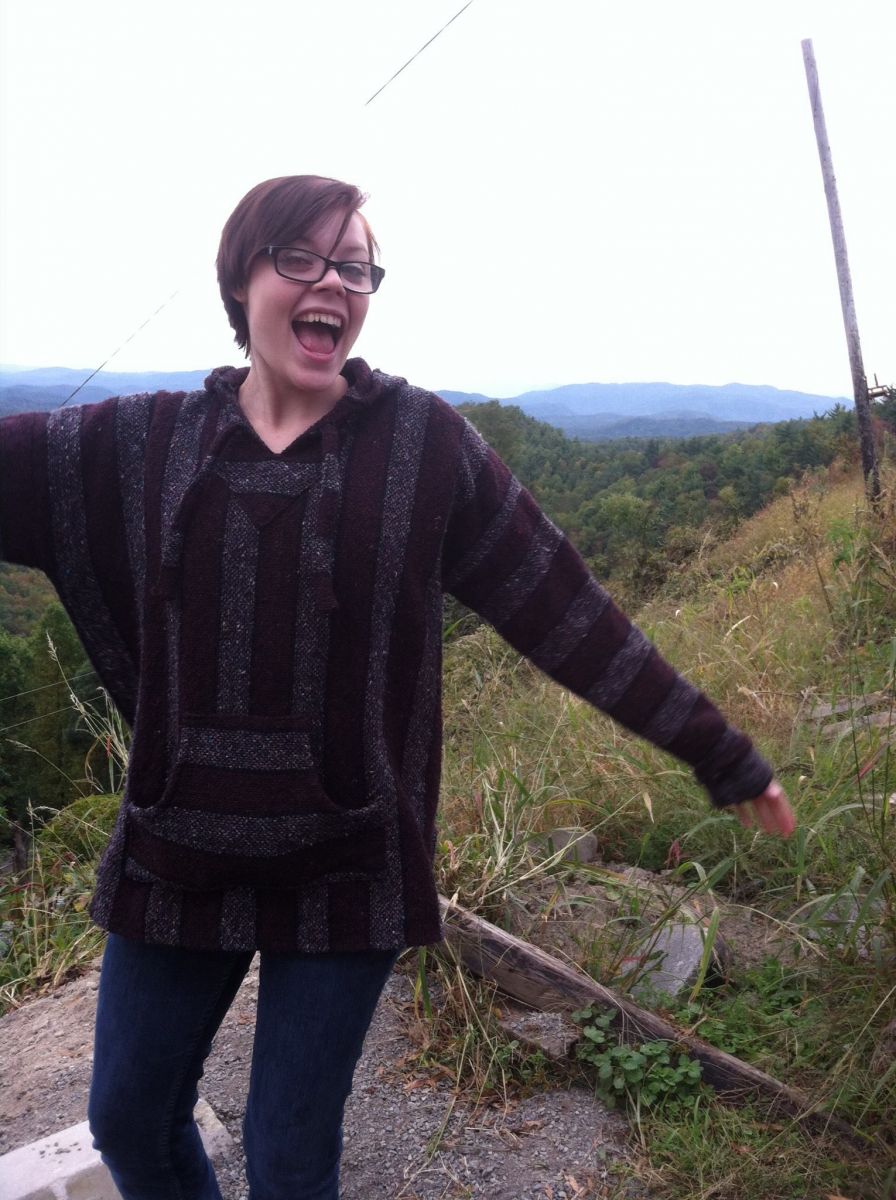 Chelsea provides eyelash extensions as well as massage.
Chelsea passed the National Certification Board for Therapeutic Massage & Bodywork before graduating from Montgomery School of Bodywork and Massage in October 2012. Upon graduation from MSBM she began her career of massage in Prattville, Alabama.
She specializes in therapeutic, orthopedic, and relaxation massage. She also has a level one Reiki degree which allows her to provide a more relaxing, healing experience.
Chelsea is a member of Associated Bodywork and Massage Professionals.
Continuing Education Classes:
Orthopedic Massage
Working with TMJ Disorder
Working with Frozen Shoulder
Post Mastectomy & Reconstruction Massage
Insurance Billing for Massage Therapists
Precision Neuromuscular Therapy
"I like to give a relaxing massage as well as address problem areas. I have found that achieving relaxation during any massage type is vital for the overall healing process, promoting the mind & body connection."
Book a massage with Chelsea by clicking the "book now on massagebook" button at the top of this page or call /text 334.320.0371.
To book lashes with Chelsea call/text Jen at 334.782.9711.