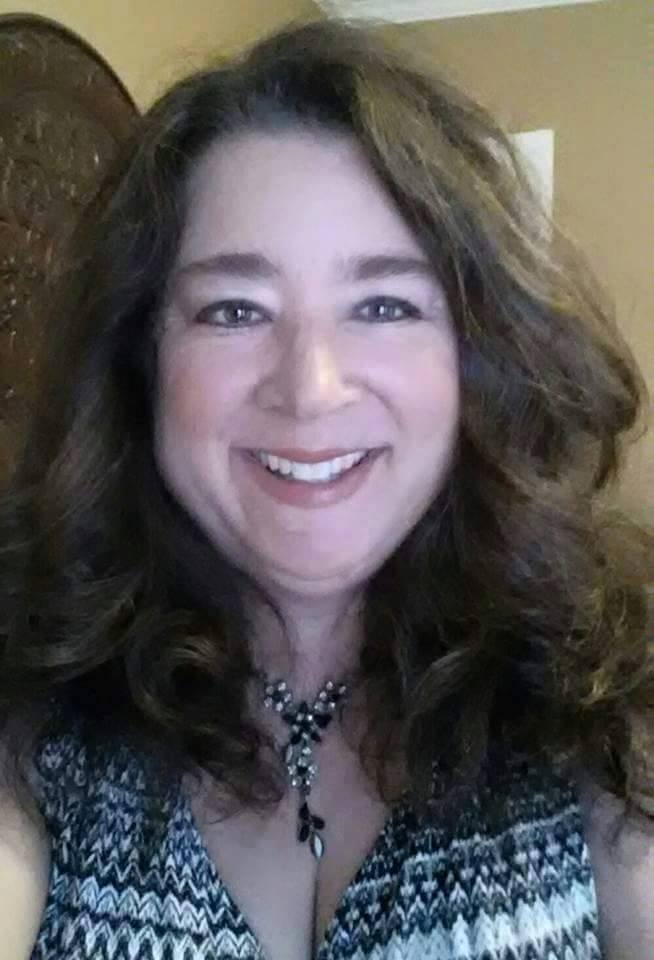 Jennifer Lambert is an Esthetician with a passion for enhancing natural beauty. She has a talent for customizing her services to achieve the look you desire incorporating the latest technology; from lash extensions, customized spray tans, to makeup, and state of the art facials.
She is a Certified Lash Stylist and Spray Tan Artist who owns her own studio in historic, downtown Prattville, Alabama. She has the attention for meticulous detail and balance that is so crucial in brow and lash artistry and is known around town as The Lash Artist. With lash safety always in mind, whether you prefer a natural or more dramatic look, she will create a polished appearance that will make you feel beautiful and confident.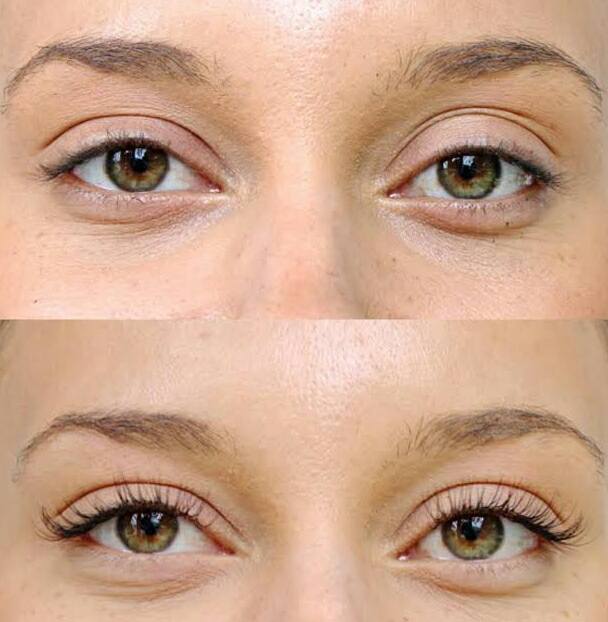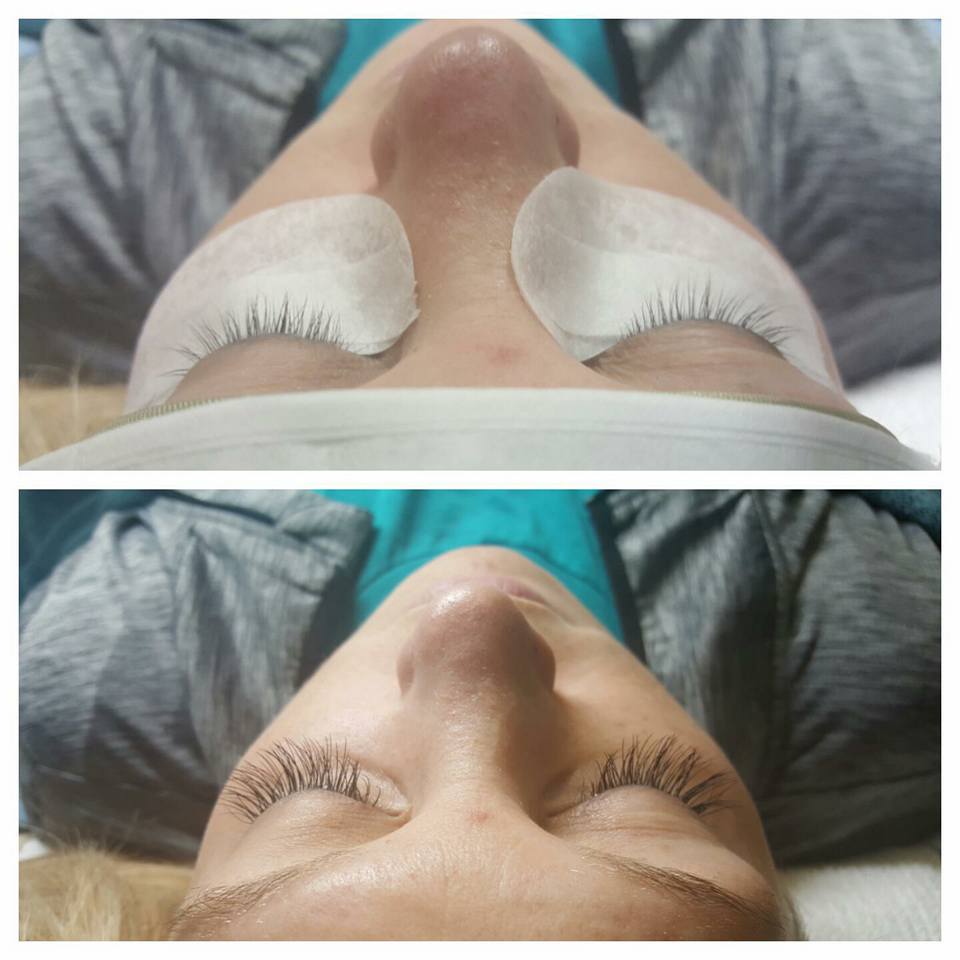 She has researched the highest quality products and procedures to assist you in your quest for beauty and is honored to feature Lavish Lashes Professional Eyelash Extensions, Norvell Customized Spray Tans, and GLO Therapeutics professional skin care line.
Visit her fb page Lash Artist Prattville for more info, pics and reviews of Jennifer's fabulous work or give her a ring at 334-782-9711 to schedule your appointment.